Integrated Pest Management
Contact TNR Exterminators For ALL Of Your Pest Control Needs
(800) 352-3776
We Service The Five Boroughs of New York City, Long Island and New Jersey
We at TNR Exterminators, Inc. would like to take this opportunity to introduce ourselves , as well as point out some of the advantages of our "Integrated Pest Management Program" (IPM) to those not familiar with our services.
IPM is a program designed for long term pest suppression. This program is based on the monitoring of infestation, which allows us to make accurate decisions needed to control infestation.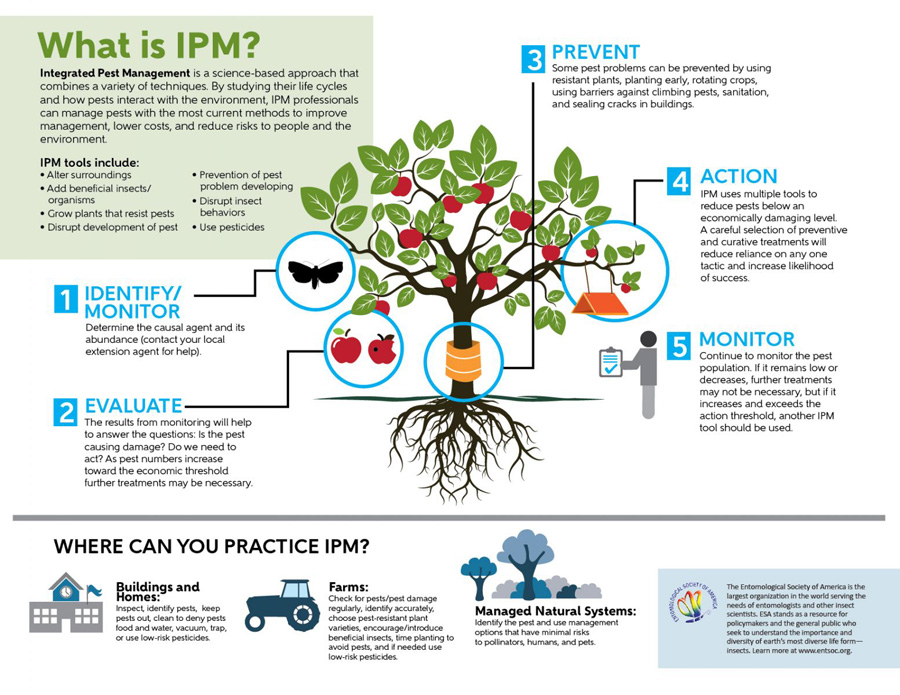 We furnish all labor, materials and equipment to implement the surveillance, trapping and pesticides application aspects of the IPM program. We provide evidence in record and sufficient expertise in pest control and IPM principles and practices to effectivey carry out these responsibilities.
We have been in business for over fourty years and in recent years have grown at an average of 20% per year. We service the 5 Boroughs, Long Island and New Jersey. This growth we feel reflects our constant commitment to customer service and our customers continued confidence to that commitment.
As an industry we are expected to eliminate pests and to accomplish this in such a way as to not endanger our technicians the customer and/or his property and the environment.
We hope to provide you with the best possible Pest Control services available.
We Service The Five Boroughs of New York City, Long Island and New Jersey
Contact TNR Exterminators For ALL Of Your Pest Control Needs | (800) 352-3776